Agenda 2030 - Good examples from the UNESCO Geopark Thuringia Inselsberg - Drei Gleichen
SDG 4 - Quality education
Georoutes, geomuseums and geoinfocentres in the UNESCO Geopark convey the fundamentals of the region's geological development in connection with current global challenges in an appealing and generally understandable manner using words and images. Basic geoscientific concepts are explained in an age-appropriate way and made tangible on georoutes specially designed for children of primary school age.
SDG 6 - Clean water and sanitation
The Thuringian Forest is one of the most advanced regions in the world in terms of sustainable water resource management. The "Leinakanal" technical monument pays tribute to the historical water management systems in the geopark. The geopark has cooperated with the Gustav Freytag Grammar School in Gotha under the motto "From pupils for pupils", to create geotourism offers along this canal on topics such as floods or the use of rivers by humans.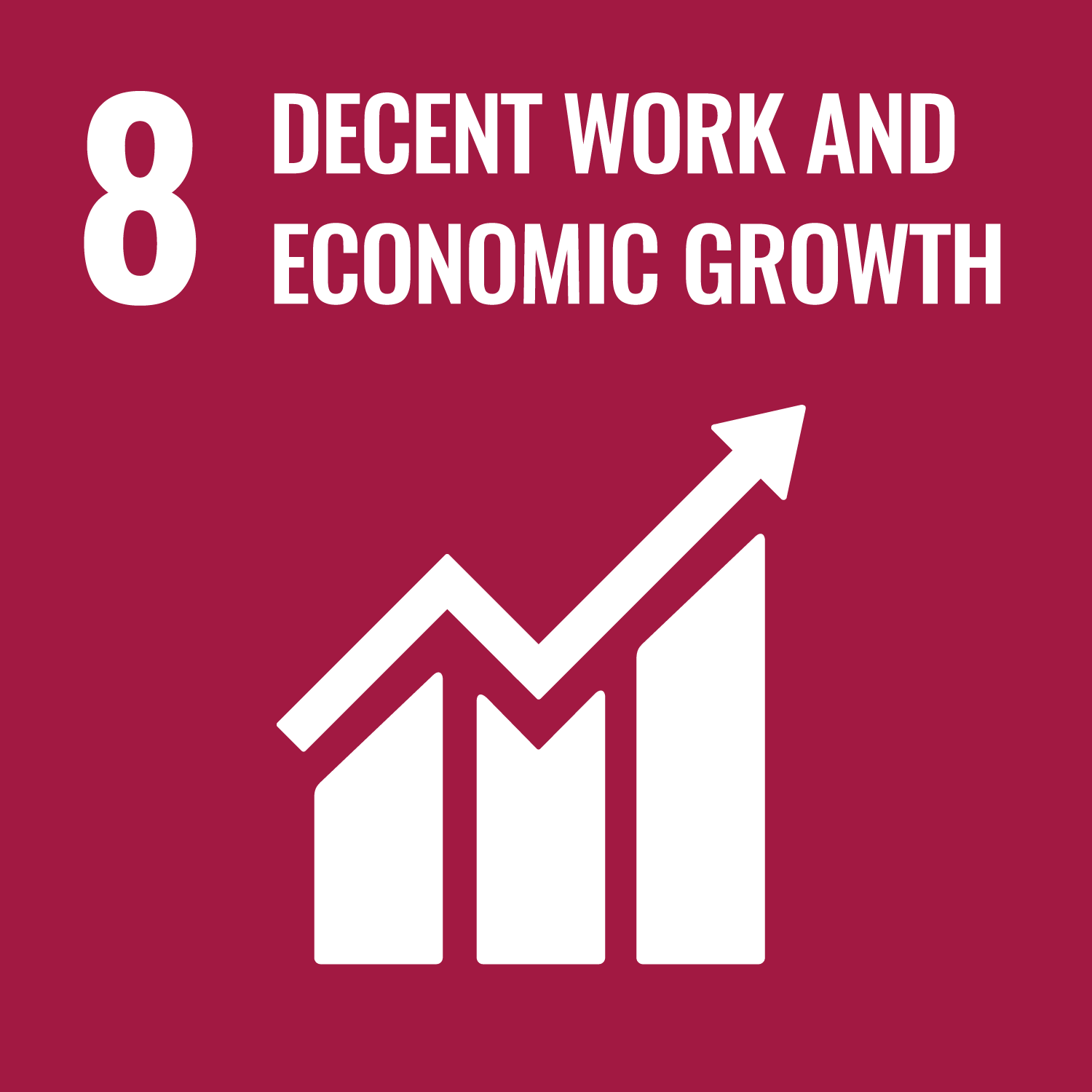 SDG 8 - Sustainable tourism
Sustainable tourism to make you smile – geology meets enjoyment with a little tongue-in-cheek humour on the geology and pleasure trail "From Beer to Bratwurst". Large-scale sculptures by Arnstadt based artist Christoph Hodgson illustrate the close connection between the natural environment, such as the development of the local soils, and the culinary traditions of the region.